Welcome to Love-A-Stray Dog Division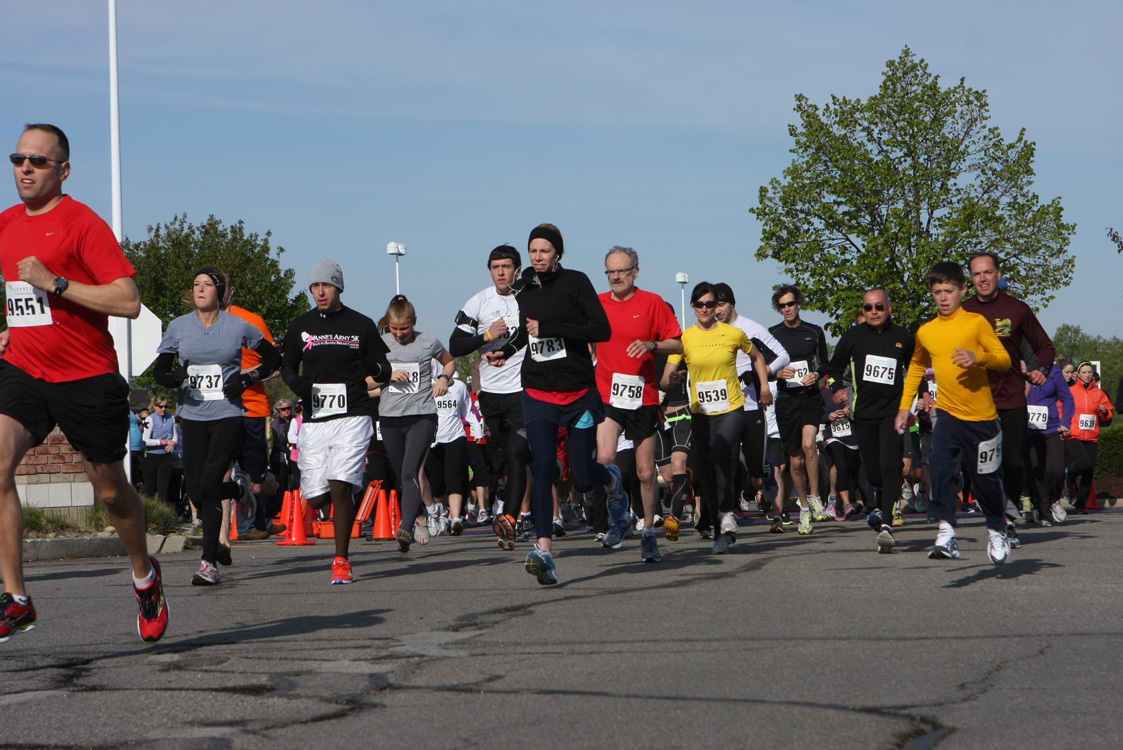 The Love-A-Stray Dog Division was founded ten years ago under the umbrella of Love-A-Stray, a non-profit, all volunteer, no-kill organization dedicated to helping homeless animals.
We have many ways for you to get involved. Attend one of our events, become a volunteer or foster, adopt a dog, donate items from our donation wish list or donate using the PayPal section on this page. Love-A-Stray can't do what we do without you. Thanks to all of our supporters!
Wet Fur is No Fun Raffle Extravaganza

Sunday, May 19th

Two Bucks Avon, 36931 Detroit Road, Avon Ohio

Over 70 awesome raffle items

!
Sports Packages; Spa Packages; Family Fun Packages; Jewelry and lots more. Click here for a partial list.

2:00 pm - 5:45 pm: Ticket sales continue
5:45 pm: Announcement of winners

Thank you to our loyal supporters for attending the 2nd Annual Fur Fun 5K/Dog Walk Event held April 28th. Unfortuantely, due to the rain, the event ended early. Please stop by and we promises you will stay dry !!! info@loveastraydog.com

Foster Home Needed!

Meet Manny, a handsome Yellow Lab mix found abandoned at Weiss Field in Avon Lake. Poor guy still had his collar and lead on when the police picked him up. No one claimed him. He is about 2 years old 70# and he is as sweet as can me. Love-A-Stray had him completely vetted. He also had an old leg injury that was never treated, so he required a special operation to fix his leg. The operation was a success and he is now in rehab at Paws by the Lake doing the "under water treadmill therapy." Manny is ready for a foster home. If you would like to donate to Manny's medical fund, you can send a check to Love-A-Stray, Attn Manny, P.O. Box 125, Avon Lake Oh 44012 or use our PayPal link on our website.

Having Faith in Sweetie

Sweetie, a cute little Pit/Boston Terrier mix, came to our rescue as a thin and neglected stray with no manners and lots of energy. She has been completely vetted and is now a healthy 40 lbs. We also sent her to Board & Train with Agnes/Komplete K-9 Training on April 7th. We have high hopes for her and faith she will become an adoptable dog, which she won't be unless she gets professional training. If you would like to donate to Sweetie's fund, we really need your help. Then LAS can find her a forever home. Please use the PayPal link on our website or mail donation to: Love-A-Stray, Attn: Sweetie, P.O. Box 125, Avon Lake, Ohio 44012.

Congratulations to the Winners of the 2nd Annual Fur Fun 5K & Dog Walk T-shirt Contest.

Kayla Panigutti - Winning design for the 5k race.

Chris Clark - Winning design for the dog walk(s).